Nemesis Elite
Academics : Softball : College
College Preparatory Fastpitch Academy
(Empowering Athletes Since 1996)
Class of 2019 Senior Commits
OUR MISSION STATEMENT
"Nemesis Elite is a college preparatory fastpitch softball program with an emphasis on 1. Academics, 2. Softball and 3. College Placement. Participants (players and parents) are encouraged to carry a 3.5 or higher GPA, work independently to improve mental, physical and skill aspects of softball and take the initiative and "drive" the recruiting process of the student athlete by a focused marketing plan and recruitment activities. The Nemesis Elite organization offers training/educational resources, and exposure opportunities in each of the three aforementioned areas."
1. Academics - Value education
2. Softball - Find and compete against the best. Develop skilled softball players.
3. College Placement - Effectively promote the academic and softball accomplishments to colleges.
Nemesis Elite 18u Gold
2018 PGF - Las Vegas Premier Berth
Nemesis Elite 14u Garcia/Glover
2018 TCS COASTAL
CLASSIC CHAMPIONS
Promoting the Game &
Our Athletes...
Continuously working to grow the game and promote our amazing players to college programs at the National Level.
"Thank You, Coach Manny and Sandy for being IO's rock and showing her the way. This accomplishment was made possible because of you and all of the time effort put in with IO" - 1/8/18 Adam Jette - IO Jette Carnegie Mellon
Teams - 10u thru 18u
Academics - Softball - College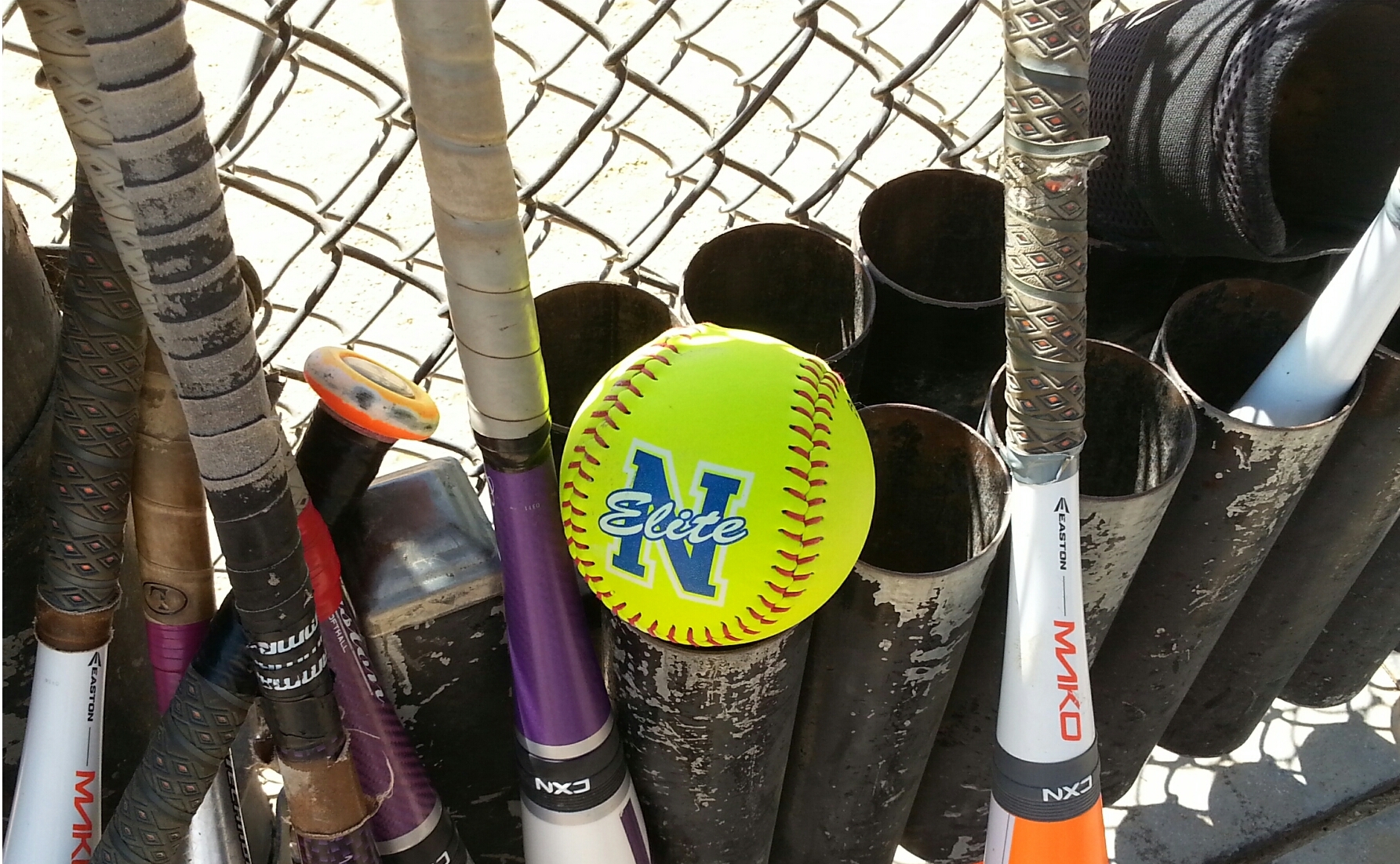 Find and compete against the best.
Developing skilled softball players